Get a networking solution you can rely on.
3D printing technology leader Materialise has relied on award-winning products and support from Allied Telesis for 15 years.
Like them, build a secure, reliable, high-performing network with our high-quality products and exceptional service and support.
"The high-value solutions Allied Telesis provides enable our worldwide operation."
Johan Duchateau
IT Network Specialist, Materialise
Governments and businesses around the world trust Allied Telesis.
With 35 years of networking experience, a comprehensive product range and an extensive professional partner network, our customers explain how we are the catalyst for their success.
Spend time running your business. Not your network.
Gain the same efficiencies as the world's largest glass manufacturer, made possible by an advanced network automation and Wi-Fi solution from Allied Telesis.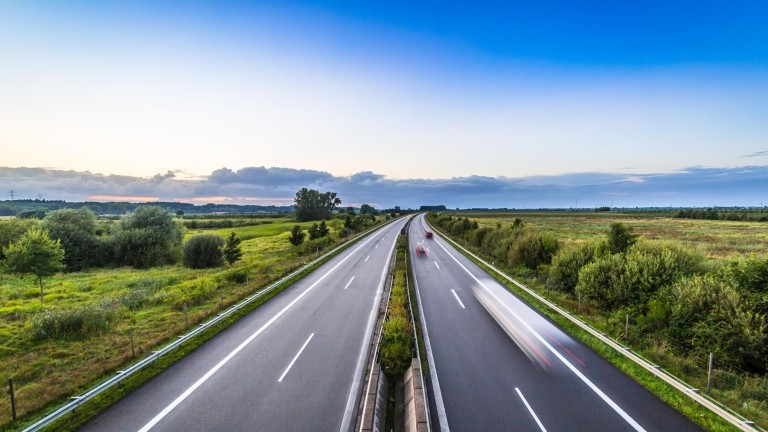 Enjoy small company customer service with big-name product quality and support.
With a worldwide network of support centers and business partners from Allied Telesis, you'll always have friendly, expert help when and where you need it. Just ask the folks who run one of Australia's busiest roads.
Find networking solutions for your industry
We build the secure, reliable, and agile IT infrastructure solutions global organizations need to meet their growth and sustainability targets.
Industrial-Grade
SOLUTIONS
Hardened networking gear you can rely on.
Find networking solutions in your industry
Allied Telesis delivers the secure, flexible, and agile solutions needed to meet the expectations of any industry's critical mission.
Total Networking Solutions
Explore Allied Telesis solutions to find out how we can address your commercial challenges and help you accelerate your business growth.
AMF Plus Network Automation saves you time and money.
Reduce admin costs, increase agility, and minimize outages.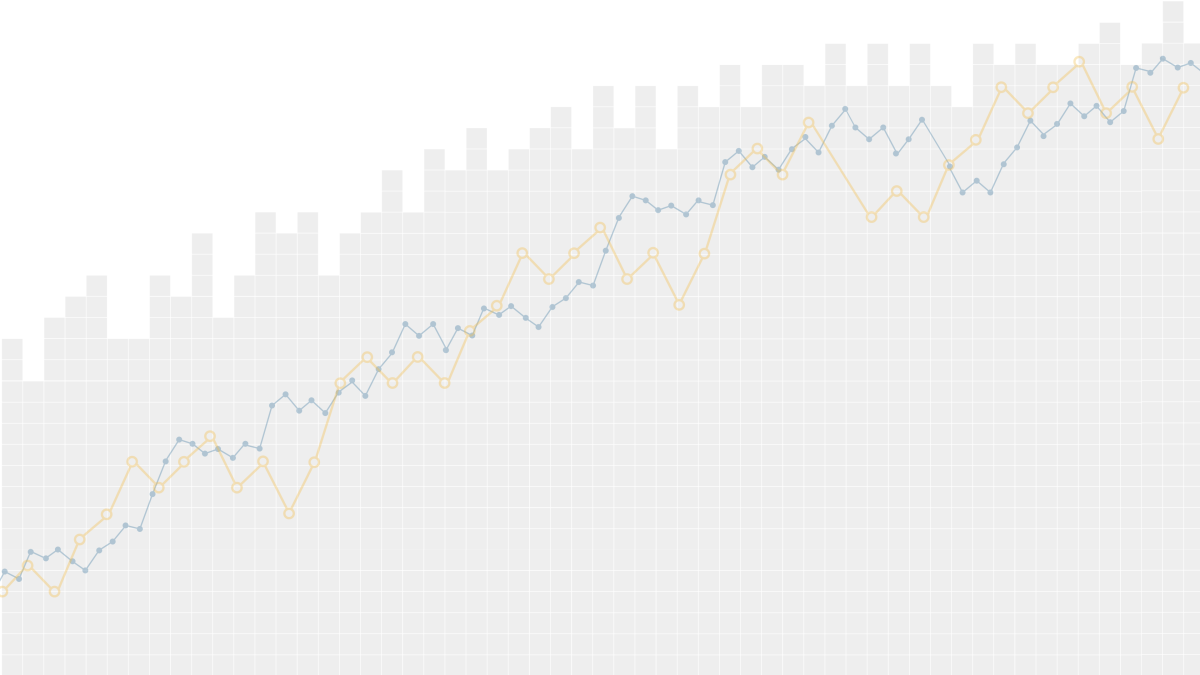 Trending Now
We're always working and always on the move. Find out what's happening in our world.